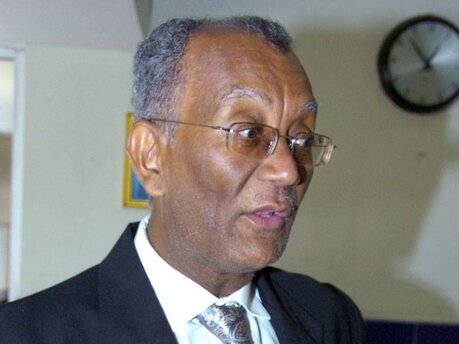 Patrick Wong
, former
Chief Executive Officer
of the National Works Agency (
NWA
), on Thursday morning
pleaded guilty
to two counts of failing to answer questions requested by the Contractor
General
. The former NWA boss had found himself in trouble after being accused of failing to answer a lawful request of the Contractor General. It is understood that the matter is in relation to a St. Catherine project.
Mr. Wong
was served with a summons last week Monday to appear before the court on Thursday. Following his guilty plea, Mr. Wong was fined $5,000 or 30 days on each count. Meanwhile,
Member of Parliament
for St. Catherine North Central, Natalie Neita Headley also appeared in court. She pleaded guilty to breaching the Integrity Commission Act. Last Friday a warrant of disobedience was issued for her arrest after she failed to appear in court. However, the warrant was stayed until Thursday. Mrs. Neita Headley was fined $10,000 or 30 days. They both appeared before Senior Magistrate Judith Pusey in the Corporate
Area
Criminal Court.
Follow @YardFlex