Want to date Rihanna? No problem. She only has two requirements, you better be
hot and you better be hung. Want a ruler?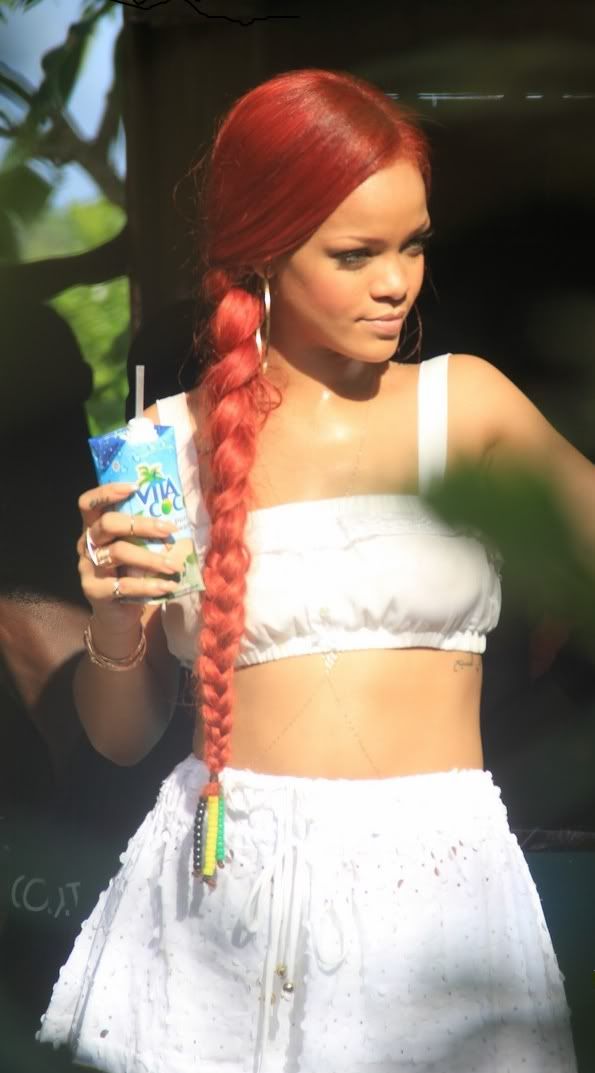 Rihanna confessed that a guy with a large package is her main priority when
choosing men. Hmm...and she wonders why she keeps picking the wrong men.

Asked by US Cosmopolitan magazine how she likes her men, Rihanna replied: "Hot
and hung, but sweet will do!

"I'm turned on to a guy by different things. It could be the way he looks. It
could be his intelligence. It's really a spontaneous thing."

And when it comes to dating, she admits she gets bored easily because for the
most part she dates like a man.

She added: "I'm open to love but guys should have to earn it because the minute
they get it, they want something else. Men are like hunters; they like the
chase. So you have to keep them guessing.

"Actually, I'm like that too. I get bored very quickly. So if someone can make
me laugh, that's the best."
Follow @YardFlex