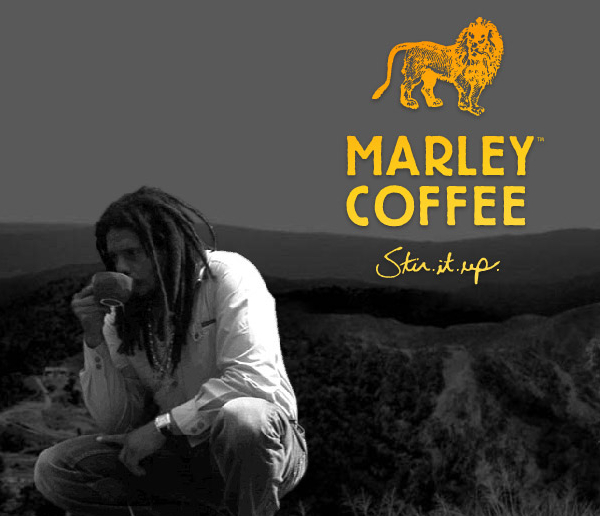 Regulators in British Colombia, Canada have prohibited the trading of shares in Jammin Java, a coffee company chaired by Rohan Marley, son of reggae legend Bob Marley, over failure to file its financial report.
The British Columbia Securities Commission (BCSC) issued a cease trade order against the stock inside its jurisdiction, posted on the BCSC's website late last month.
However, the stock trades freely elsewhere. Essentially, the Canadian regulator wants about 30 financial documents, most of which are already filed to US regulators, officially sent to BCSC.
Once filed, in accordance with its Securities Act, the commission noted it would consider lifting the cease order.
Specifically, the BCSC wants Jammin Java to file its quarterly and annual financial statements outstanding since 2008, management discussions, annual information forms from 2009; a notice of its changes in corporate structure, particularly related to its name change from Marley Coffee to Jammin Java; and copies of news releases and reports disclosing material changes in its business affairs since 2008.
In response, Jammin Java said in a notice filed to shareholders last week that it would comply.
Jammin Java Corp, a US-based company, provides roasted coffee on a wholesale level to the service, hospitality, office coffee service and big box store industry. Last year, its chairman Rohan Marley listed Jammin Java on the Over The Counter stock exchange, the OTC, in the US.
The Canadian hold follows a period of volatility for the penny stock, which became the darling of the OTC market last month hitting a US$6.11 high on May 12 then dipping rapidly to US$1 a week later.
The company has been touted as the next big coffee brand in line with Fortune 500 Starbucks, despite having only US$40,000 in sales, its latest financials indicate.
Follow @YardFlex