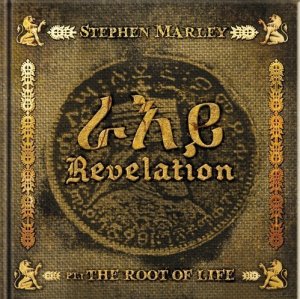 Seven time Grammy award winning singer-songwriter, Stephen Marley, is set to
release his third solo project, Revelation Pt 1: The Root of Life on May 23.
Conceived as a celebration and preservation for roots rock reggae, and anchored
in reggae's scorching drum and bass backbeat, The Root of Life delivers 14
tracks of powerful messages and encouragement for the struggling masses.
The first single, Jah Army, features Damian "Jr. Gong" Marley and Buju Banton
over a thunderous one-drop rhythm.
The Root of Life will be followed by Revelation Pt 2: The Fruit of Life, which
is due this fall.
Follow @YardFlex