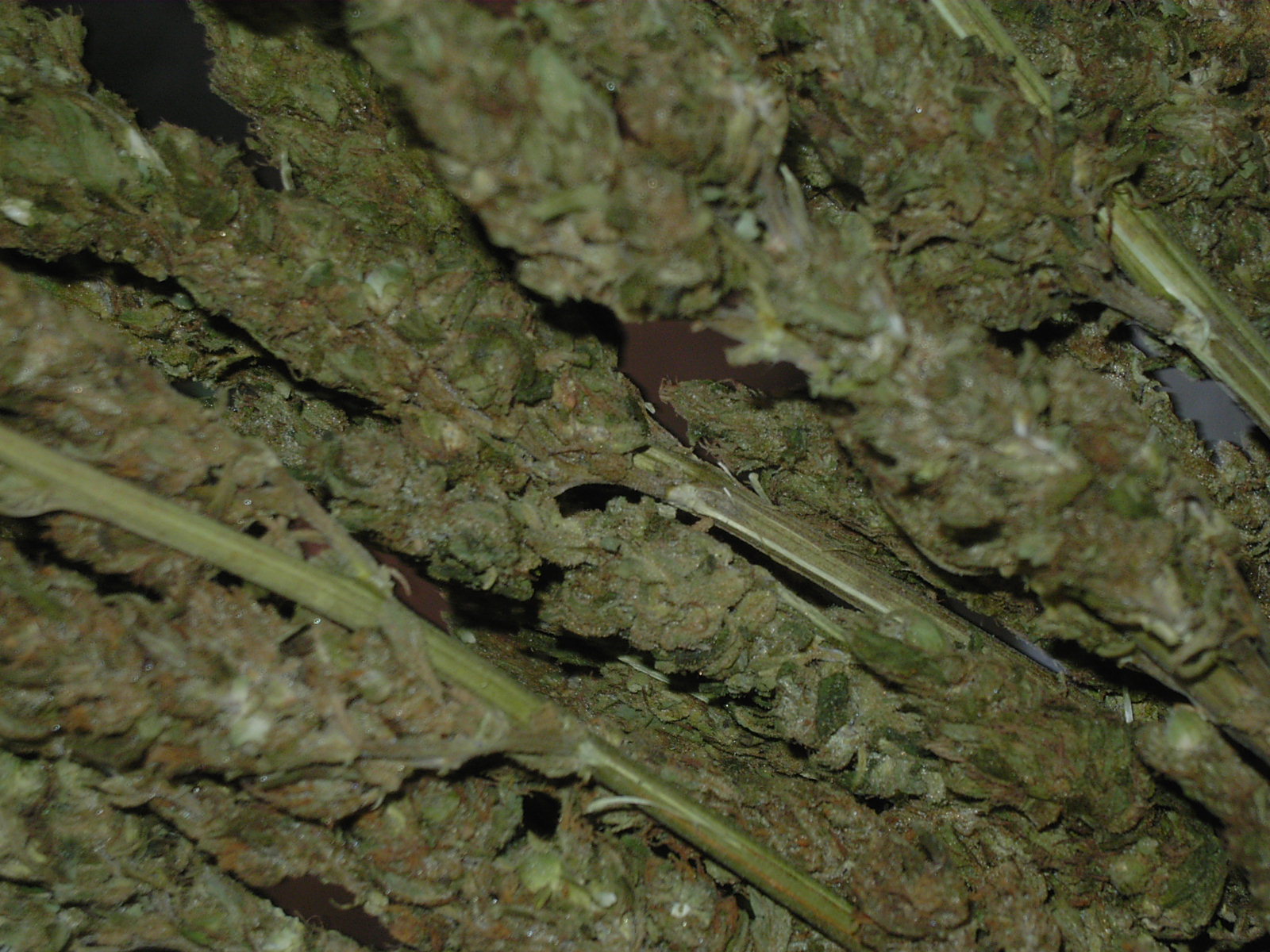 Three men were taken into custody following the seizure of fifty-five pounds of ganja by police on the Appleton main road in St. Elizabeth this morning.
The Siloah Police reports that about 2:40 a.m this morning, officers were on patrol in the area when they saw a white Toyota Corolla motor car parked along the roadway with three men aboard.
The police say the men were acting in a suspicious manner. After conducting a search of the men and the vehicle three large garbage bags containing 55 pounds of ganja were found in the car.
The men were subsequently arrested and charged.
Follow @YardFlex