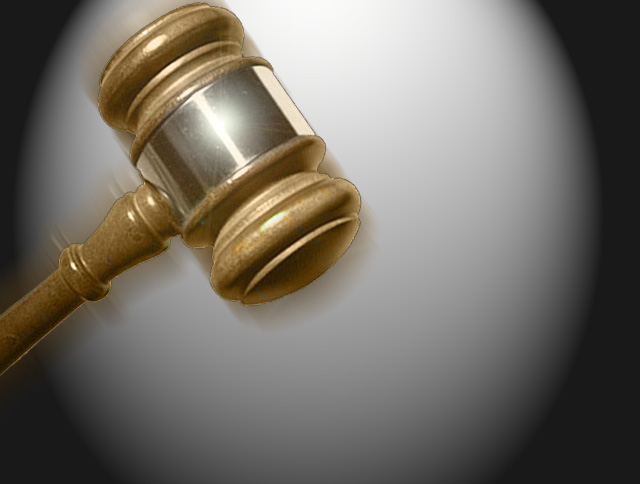 A jury deliberated for five hours yesterday before convicting 40-year-old fashion designer Janet Douglas of Zaidie Gardens, St Andrew for the murder of her lover's wife.
She is to be sentenced in the Home Circuit Court on March 11 for the murder of 32-year-old dressmaker Isolyn McGill, of Corn Piece district, near Hayes Clarendon.
Supreme Court Judge Marjorie Cole Smith presided at the trial.
The Crown represented by attorney-at-law Kathy Pyke and Crown Counsel Kerri Ann Kemble led evidence at the four-week trial that jealousy was the motive for the murder because Douglas had a love affair with police Sergeant Glen McGill, Isolyn's husband.
The body, with 19 stab wounds, was found in bushes at Hillyfield district, off the Bustamante Highway in Clarendon on the night of November 24, 2000.
Douglas was first convicted of the murder in 2005 and sentenced to life imprisonment.
She was ordered to serve 25 years before parole.
She appealed against her conviction and the Court of Appeal ordered a retrial.
Follow @YardFlex