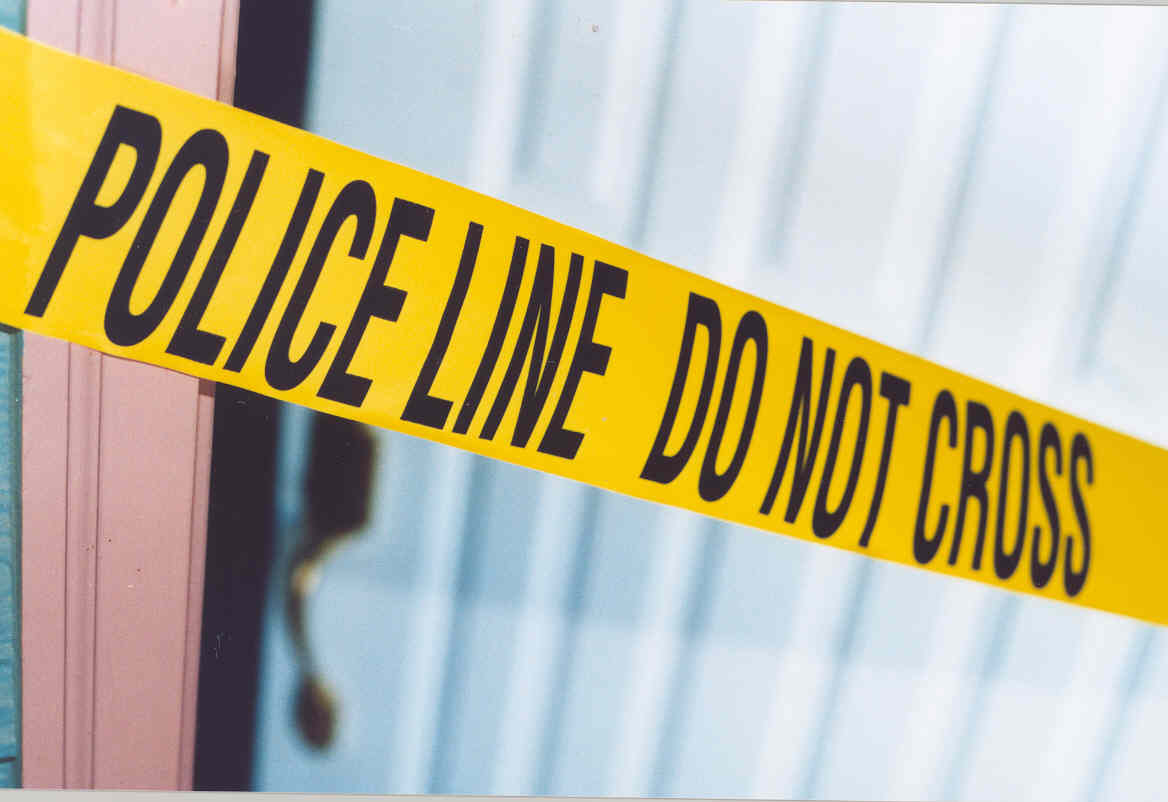 Three persons were shot dead by gunmen in separate incidents in Portmore, St. Catherine on Tuesday night.
The first incident occurred shortly after 8 o'clock in Bridgeport.
Residents reported hearing explosions and called the police.

The bullet-riddled body of Anthony Johnson otherwise called "Bobby" was found lying on Darmount Avenue.
In the other incident, which took place about 25 minutes later in Caymanas Gardens, two men who were travelling on a motorbike were shot by gunmen.
They have been identified as 24-year-old mason Leighton Barnaby and 22-year-old Mark McClaughlin.
The incidents on Tuesday night increased to five the number of persons shot and killed in the St. Catherine South Police Division since Monday.
Follow @YardFlex