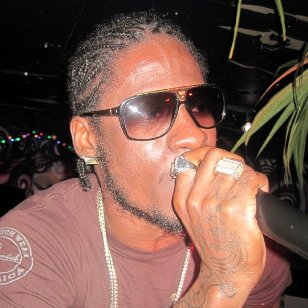 The year 2010 has been a challenging one all round, no less so on the entertainment scene. Surely one of the most testing trials was the decision in April by the US government to revoke the visas of Beenie Man, Bounty Killer, Mavado, Aidonia and Ricky Trooper.
To date, these artistes have not yet been given back their visas and no explanation has been forthcoming.
Then there was the infamous hunt for Christopher 'Dudus' Coke and the subsequent Tivoli incursion which saw dozens being killed and Dudus finally captured and sent to the US. This also signaled the end of the stage-shows promoted by Dudus through his popular Presidential Click Promotions.
On the upside, Gyptian did well internationally, artistes like Beenie Man and Bounty Killer put their differences aside and teamed up to entertain fans, dancers made their mark and there were quite a few songs which had fans singing along.

Follow @YardFlex