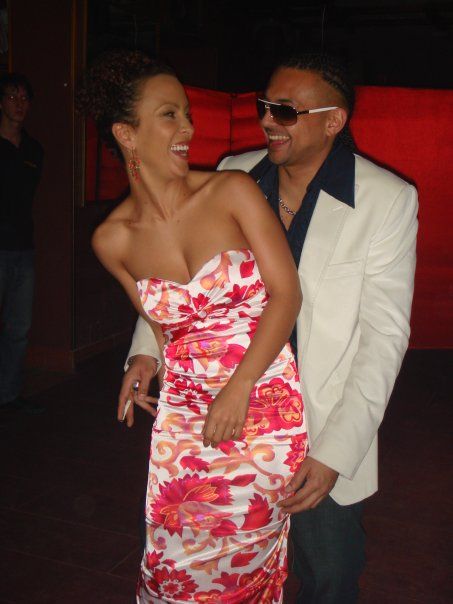 Following their eight-year romance, Grammy winning artiste and his girlfriend Jodi 'Jinx' Stewart will tie the knot sometime this year.
Reports are that, Sean Paul gave Jinx a New Year's Eve to remember when he popped the question, and she, naturally said yes.
There is official word yet on the details surrounding the wedding, but expectations are that the platinum-selling artiste will have a bash of Hollywood proportions.
Sean Paul and Jinx have been dating since as far back as 2002.

Follow @YardFlex