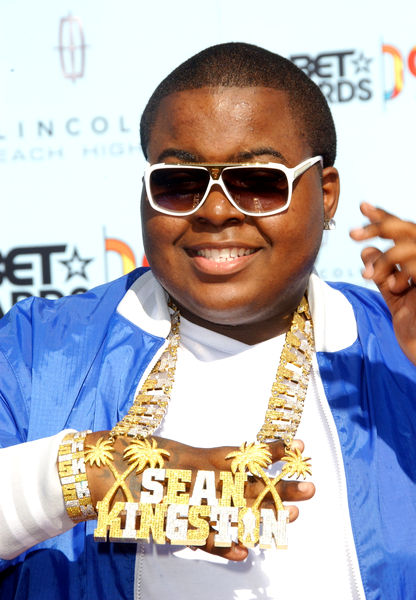 Jamaican American Hip Hop artist, Sean Kingston, has won himself a Libby.
Kingston was presented with the award at the 5th Annual Libby Awards, sponsored by peta2, the world`s largest youth animal rights organization.
He took home the award for the Most Animal-Friendly Hip-hop Artist in 2010.
`When it comes to fighting animal abuse, peta2 and today`s hottest music stars are in perfect harmony,` peta2 Director Dan Shannon told AllHipHop.com. `Sean Kingston has let dog guardians know that life on the end of a chain for a dog is no life at all.`
Kingston was featured in a peta2 campaign last year that debuted on MTV`s show Styl`D. In Kingston`s ad, the singer/rapper urged dog guardians to keep their dogs inside, as opposed to chaining them to a leash and leaving the animals outside, exposed to the elements.


Follow @YardFlex