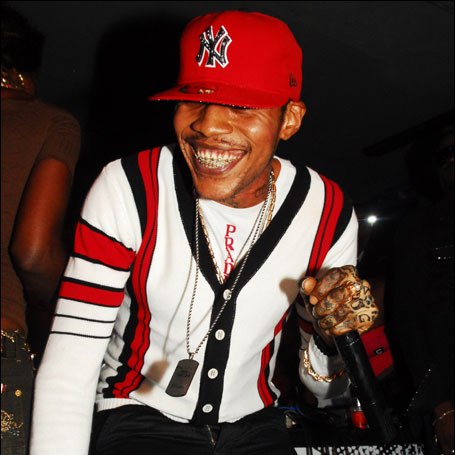 Dancehall artiste Vybz Kartel continues to hone his entrepreneurial skills – this time in the detergent market with his very own brand of cake soap.
The Brand of Soap is seemingly being promoted by Kartel via his songs and has been featured in at least three songs and countless stage performances.
Reliable sources said that Vybz Kartel, who has already entered the entrepreneurial market with Rum, Condom products and a clothing line sees a lucrative opportunity in the Cake Soap business.
Kartel is very wittingly taking advantage of his influence over dancehall culture; this is evident from the popularity gained with brands such as Clarks and white tees, which became instant hot commodities on the dancehall scene, simply because they were included in his music.
Not to mention the seeming popularity surge of Street
Vybz Rum, that took to the market about two years ago.
Increasing controversies have been popping up relating to the fact that Kartel refers to "Cake Soap" as a skin-bleaching agent; however, one thing is for sure, if he sings about it, people will listen. It leads to the question though, is Kartel writing music to sell his products or is he selling products to boost his music?
Whatever the answer is, he is following in the footsteps of some very successful musicians/ entrepreneurs such as P. Diddy and Jay Z, and for this, we wish him well.


Follow @YardFlex