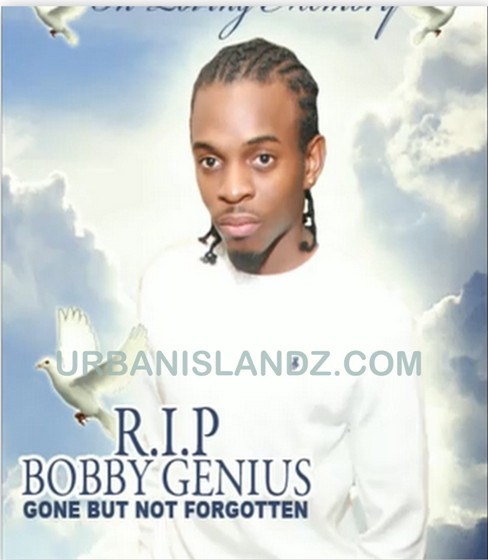 New York police have confirmed that a Jamaican dancehall artiste who tried to break up a fight outside a Queens banquet hall was the city's first 2011 murder victim, the Caribbean Media Corporation says.
The police said an unidentified gunman shot and killed Dwayne Haughton, 29, early on Saturday morning in the Richmond Hill section of Queens.
CMC said that Haughton, who carried the stage name "Bobby Genius", was walking a friend to her car after she got into an argument with another woman.
The police said they found Haughton bleeding from neck and chest wounds, and he died a short time later at Jamaica Medical Center in Queens.


Follow @YardFlex