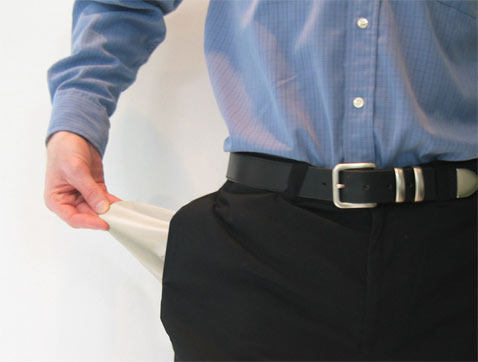 Cost of living getting higher, more seller than buyer...the sentiments expressed in this song is more true today than ever. According to the Bank of Jamaica despite strong growth in the amount of currency in circulation last week, the actual out turn remained below their projections.
Net currency issued last week grew by $6.6 billion.
However, that was almost 6% below the bank's projections.
The slower than expected growth in the amount of money to facilitate holiday spending mostly reflects a depressed economy.
At the end of business on Friday, December 24, about $58.4 billion was in circulation.
Declines are expected in that figure over the coming week, which is consistent with seasonal norms.


Follow @YardFlex