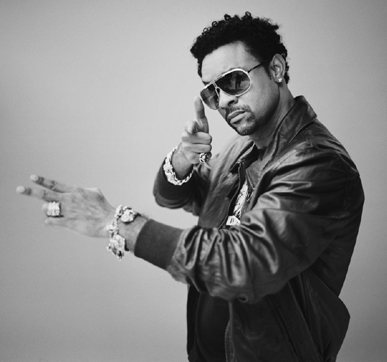 We love how Shaggy took time out in the midst of all the Christmas fun and festivities to give back to the less fortunate. We are not surprised though cause we already see that he has an active conscience when it comkes on to his 'babies' at the Bustamante Children's Hospital.
The entertainer has once again shown his humanitarian efforts to the children of the Bustamante hospital for children in Kingston, with scores of gifts and treats.
Shaggy and Friends Make A Difference Foundation, has raised millions of dollars through his annual charityconcert which has provided life saving hospital equipment and medical tools to the Bustamante hospital, the only Children's hospital on the island.

Follow @YardFlex