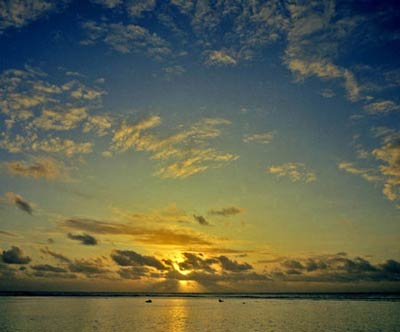 Divine peace soothes my mind and heart.
At times, I feel the pull of life's circumstances. When I am immersed in a disagreement or drama, I may have difficulty remembering the stillness at my core. When I shift my focus and return to center, I am reminded of the deep peace within.


The love of God is my anchor. Nothing is required of me but to know that peace, love and harmony are found within.


As I rest in the stillness of the silence for a few moments, I allow the presence of God to arise in me. Peace soothes my mind and heart. When I return to face the situation at hand, I bring God's peace with me and experience its transformative qualities.


I will make a covenant of peace with them; it shall be an everlasting covenant with them; and I will bless them and multiply them, and will set my sanctuary among them forevermore.--Ezekiel 37:26


Follow @YardFlex