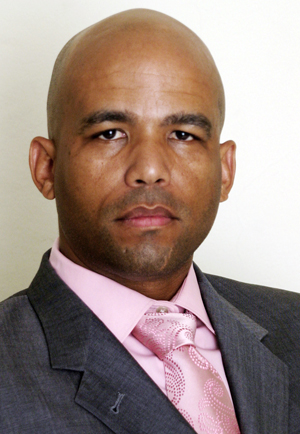 The Opposition People's National Party (PNP) has repeated its call for Mining and Energy Minister James Robertson to be relieved of his post pending an investigation into controversial allegations against him.


The Party reiterated the call in a statement in which it accused Jamaica Labour Party (JLP) officials of trying to divert attention from the matter.
The Opposition said it noted comments made by Karl Samuda and G2K to the effect that the damming allegations are part of a plot by political opponents including the PNP.


The PNP says it strongly rejects the assertion.
It adds that the statements issued by the JLP are disparaging of the Police High Command which is treating the allegations seriously and warranting investigation.


On Wednesday, Information Minister Daryl Vaz told reporters although the matter came up for discussion during the last Cabinet meeting, there are no plans by Prime Minister Bruce Golding to make any statement concerning the allegations.




Follow @YardFlex