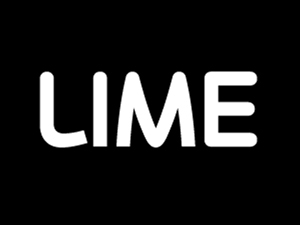 Telecommunications company LIME, whose LimeWire software allows people to share songs and other files over the internet, has received a federal injunction to disable key parts of its service.


LimeWire's founder, Mark Gorton, has been wrestling in court with the Recording Industry Association of America (RIAA) for the last four years.


The RIAA contends that LimeWire's software encourages illegal sharing of copyright-protected music.


In May, LIME was found liable for copyright infringement.


The injunction, issued by US District Court in New York, compels LIME to disable LimeWire's searching, downloading, uploading, file trading and distribution features, effective immediately.


A release issued by LimeWire said they are out of the file sharing business however they are working on a new piece of software that will comply with copyright laws.


Follow @YardFlex