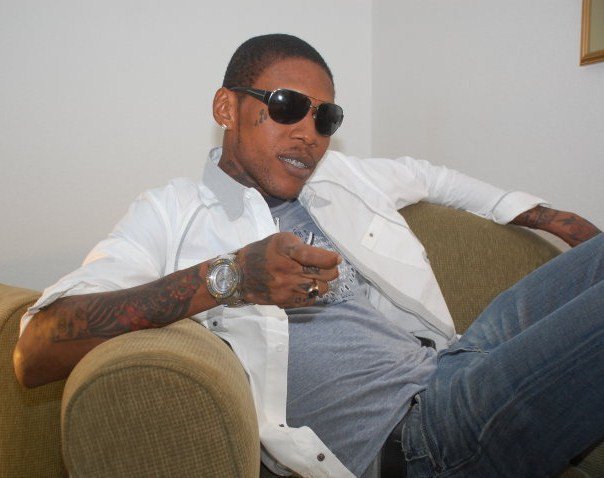 Bwoy mi sey a pure mix up when it comes to artistes and dem woman, di latest mecking the rounds now is that Kartel love unprotected sex. Yeah it look like him get a child wid browning name Amanda.


Sources a sey she was seen at a doctor office recently with a nice baby boy.
Nuff people a sey how come dem woman can go to dem without some form a protection?


And dat a nuh di ongle rumour a float bout Kartel, dem also a talk sey him a date Busy baby madda Shantel Smith. Yup dem spot in several popular spots around town restaurants and clubs.


But den again some other rumour a float sey a hype dem a look affa dat so wi nah guh nuh further wid it yah.



Follow @YardFlex