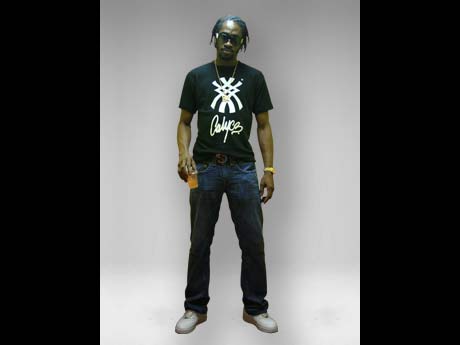 Dancehall artiste Bounty Killer is again scheduled to go on trial today (Wednesday) on gun charges.


The entertainer is charged jointly with ex-policeman, Calis Brown, for illegal possession of a firearm, unlawful wounding and assault.


The charges stem from an alleged attack on a police constable in New Kingston in 2007.


Investigators reported that the constable encountered Bounty Killer and his entourage in their vehicles along St. Lucia Avenue in New Kingston.


The Constable blew his horn to be allowed through and this led to an altercation with members of the DJ's entourage.


Bounty Killer allegedly pulled a gun and Brown who was in the group, proceeded to beat the Constable.


The matter was reported to the Police High Command and following an internal investigation Mr. Brown was dismissed from the Force in January 2008.


The matter was further investigated and a filed submitted to the Director of Public Prosecutions who ruled that Bounti Killa and the ex-cop be charged.


Follow @YardFlex