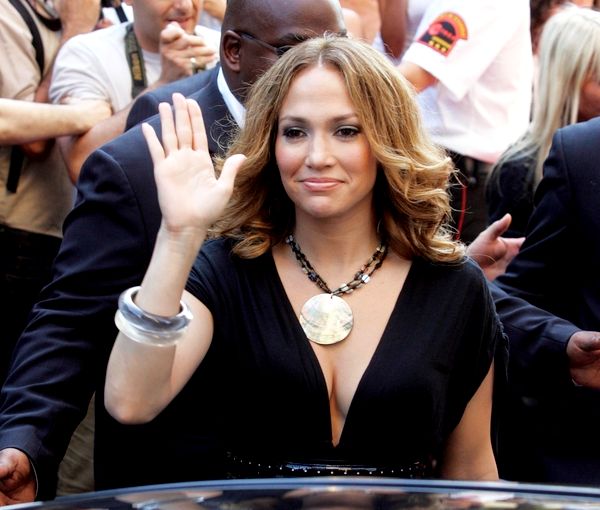 Jennifer Lopez has completed her negotiations with American Idol and signed a $12 million deal.

Reportedly, Jennifer Lopez initially asked for $15 million to join the panel of judges on American Idol.

It was also rumored that Jennifer Lopez wanted a motion picture deal and television pilots that were all refused. We reported on the earlier rumors of Jennifer Lopez's demands that allegedly stalled the negotiations before.

An industry insider close to the parties involved revealed, "She was angling for an overall deal at Fox, including a put picture, to keep her movie career going. But Fox said no."



Follow @YardFlex