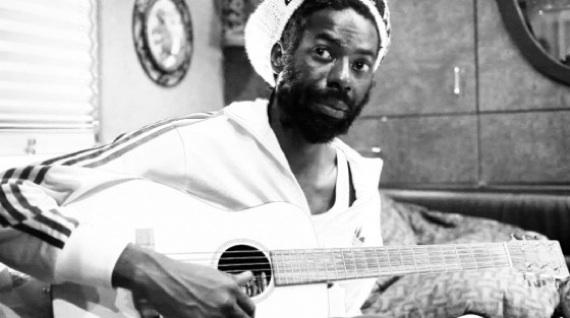 The release date for Buju Banton's ninth studio album Before The Dawn, set to hit stores September 13 has been pushed back.


According to Gargamel Music Inc., Buju's new album will drop in North America (and Japan) on Tuesday, September 28.


While the release date for the UK and France has been set for Monday, October 4, and will be available in the rest of Europe a few days earlier on Friday, October 1.


Gargamel Music Inc., further states that despite his current incarceration, Buju was heavily involved in choosing the final track listing and laboring over the phone with the producers and engineers to get the mixes just right, to conceptualizing the project's distinguished packaging.


Music News understands that physical copies of the album contain a special note written from inside a County Jail in Clearwater, Florida, where Buju has been patiently awaiting trial for the past nine months.



Buju Banton will finally have his day in court when the trial, which has been riddled with delays, kicks off on Monday, September 20, in Tampa, Florida.


Follow @YardFlex