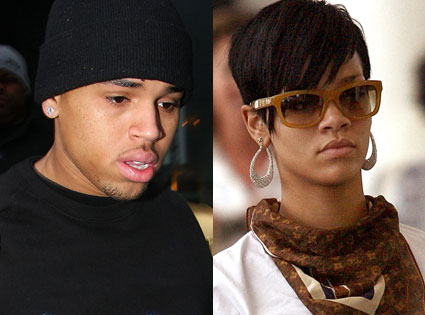 Chris Brown dissed Rihanna on Twitter over the weekend after she made an announcement on her Twitter page.

Rihanna, whose Twitter account had been managed by her someone else, announced that she has personally assumed control of her Twitter account.

Shortly there after Chris Brown tweeted, "TWITTER JUST GOT WACK!!!!!!!!!!" Chris Brown deleted the post but it was up long enough for internet bloggers to save screen shots of it.


Follow @YardFlex