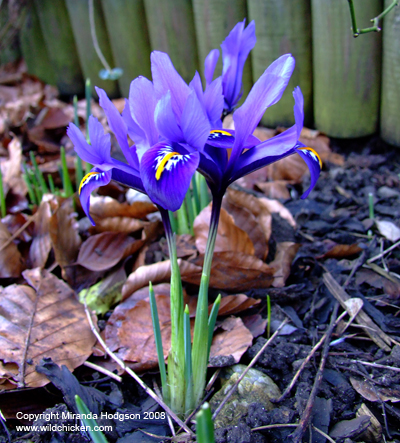 Harmony


I fulfill my divine purpose as I bring God's love into the world.
Perhaps my loved ones and I hold different opinions on certain topics or issues. No matter how different our perspectives appear to be, we share one thing in common--we are each expressions of God's love.


When we have a difference of opinion, I look beyond the seeming boundaries of the disagreement to find our common ground. I listen with respect and love in order to gain a greater understanding of myself, my loved one and our life experiences.


Focused on the love of God that guides the mind and soothes the soul, I look for solutions that will be mutually fulfilling and harmonious. With a generous spirit and a desire for common good, I strive to bring God's love into the world.


I appeal to you ... that you be united in the same mind and the same purpose.--1 Corinthians 1:10


Follow @YardFlex