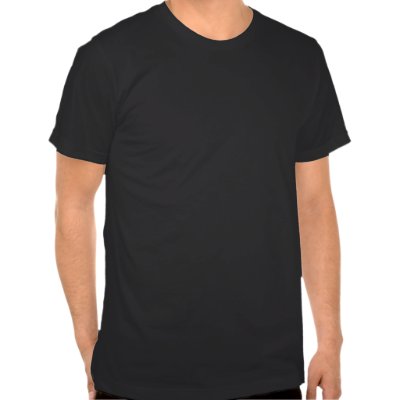 Supporters of jailed international reggae artiste Mark Anthony Myrie, popularly known as Buju Banton, have launched an official writing campaign to US. Attorney General Eric Holder.


The campaign is being described as a consolidated effort to bring even more attention to what they claim are flimsy Federal charges being wielded against the artiste.


At the same time, the supporters want to ensure that the US Government is keenly aware that the public is monitoring this case closely.


The letter to Mr. Holder noted that the incarceration of Banton without bail is unconscionable, and the charges are a result of information provided by a professional informant who relentlessly pursued Mr. Myrie for six months to participate in a drug deal.


"In our great system of justice, the accused is innocent until proven guilty, therefore, persons accused of crime are entitled to bail," the letter outlined.


The letter also outlined that Buju meets all of the requirements for bail, yet it has not been granted.
In addition, his trial has been postponed three times despite his attorney's objections.


The supporters urged Mr. Holder to do whatever possible to end this injustice.


Organisers of the Letter Writing Campaign are encouraging friends, fans and supporters worldwide to print out this letter— or write a version of their own, sign and mail it directly to Mr. Holder.



Follow @YardFlex