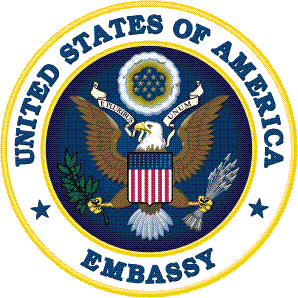 Yesterday, Don Foote, the attorney for Tivoli strongman, Christopher "Dudus" Coke, announced that a meeting was scheduled for 10 o'clock this morning with US Charge d'affairs, Isaiah Parnell.



However, Acting Public Affairs officer at the United States Embassy in Kingston Rebecca Parke says no such meeting was planned.



The question is, who is not telling the truth here?



Parke is quoted as saying, "I can confirm at this time that no meeting has taken place with Mr. Foote or with attorneys that is today, this morning."



Interestingly, Parke said that a meeting had been held last night, but there was none scheduled for today.


Follow @YardFlex