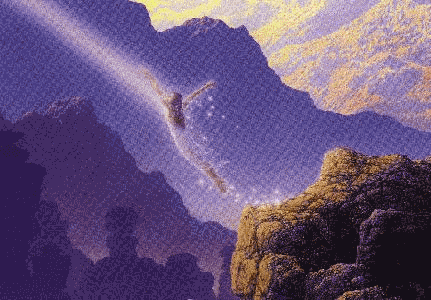 Ascend


I allow my spirit to soar in oneness with God.
Anytime a situation seems confusing or hopeless, most likely I am viewing it from a perspective of human limitation.

Instead, I have the innate power to see any circumstance from a spiritual perspective by turning to God in prayer.


If I am seeing only problems and not solutions--illness and not wholeness, lack and not abundance--I sit quietly in the silence and re-establish my oneness with God. Affirming wisdom, wholeness and abundance, I begin to see things differently.

At one with infinite possibility, I scale the heights of human awareness and view the world as from above. Expressing oneness with God in all that I think, say and do, I allow my spirit to soar unimpeded.


The glory that you have given me I have given them, so that they may be one, as we are one.--John 17:22


Follow @YardFlex